How to reduce the risk of injury and speed up recovery - Sports Injury Q&A with Brighton Physiotherapy Clinic
By Malcolm | 23rd October 2017 | General
Who are you and where are you based?
We are Brighton Physiotherapy Clinic. We are based in Kemptown in Brighton, just south of the County Hospital. We also have a base in Hove at a residential address near Hove Park. We are mainly Musculoskeletal Outpatients physiotherapists but between us we are able to cover pregnancy and post natal related pains and injuries, child and adolescent musculoskeletal pains and injuries. We all participate in different sports and activities so we have a wide range of knowledge within most sports. For example, Tina (Lead Physiotherapist) worked and lived out in the French Alps for 5 years and has a very good understanding and knowledge of ski & snowboard related injuries. Claire, another of our physiotherapists is currently undertaking a course in yoga for physiotherapists.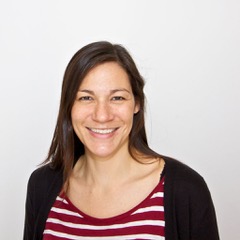 What are the most common sports related injuries you see?
We get a lot of running injuries, especially around the time of the marathons. Lots of knee problems, often related to poor stretching and weak gluteals. We have a steady stream of low back and neck pains from the ever increasing desk and computer work.
What's your top tip for reducing the risk of injury?
Top tip: Stretch everyday! Not first thing when you wake up, allow your body to warm up a little first but then you can stretch at anytime during the day. It is most beneficial after you have been doing exercise but as long as you spend some time to stretch before you go to bed, it is still beneficial. Don't rush! Take your time to hold your stretches. Most people stretch for such a short period of time, there is not much benefit to doing the stretch.
Are there any ways people can speed up their recovery?
If you think you have an injury that will not recover quickly on its own, make sure you go to see a physiotherapist as soon as you can. The quicker we can see you and assess you, the quicker we can treat the injury and give you advice on how to manage it yourself at home. The longer you leave it, the more chronic the injury may become and the longer recovery time. Listen to your physiotherapist and ask all the questions you need to understand your injury and recovery. Knowledge is Power! We also have links with a nutritionist who specialises in tissue repair and injury recovery for anyone that wants to use their diet to help speed up their recovery.
What should people look for when choosing a treatment provider?
When choosing a treatment provider, make sure that all the physiotherapists are registered with the HCPC and the CSP. These are the governing bodies of our profession. They make sure that all physiotherapists continue to study, attend courses and are up to date with their training, making sure that we use evidence based practice and that we do not become stagnant with our treatments. The ethos of physiotherapists is to treat and manage a patients injury or pain, supply knowledge, advice and an understanding of their injury, and rehabilitate the patient so that the injury does not reoccur.
You can view the profile of Brighton Physiotherapy Clinic on SportsInjuryFix here.
Follow us on twitter @SportsInjuryFix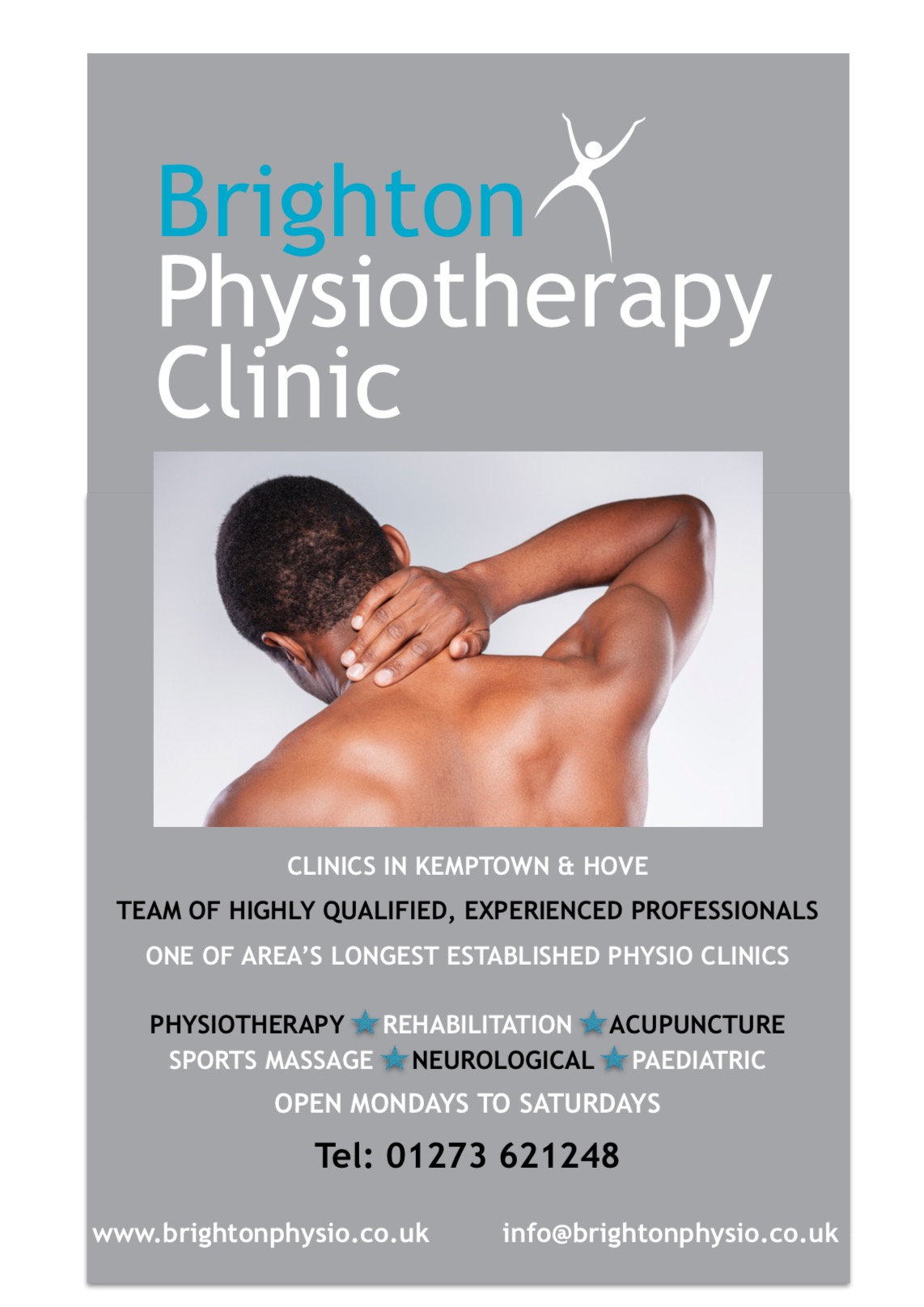 More articles