5 simple tips to save you lots of time
By Malcolm Sloan | 29th April 2021 | General, Advice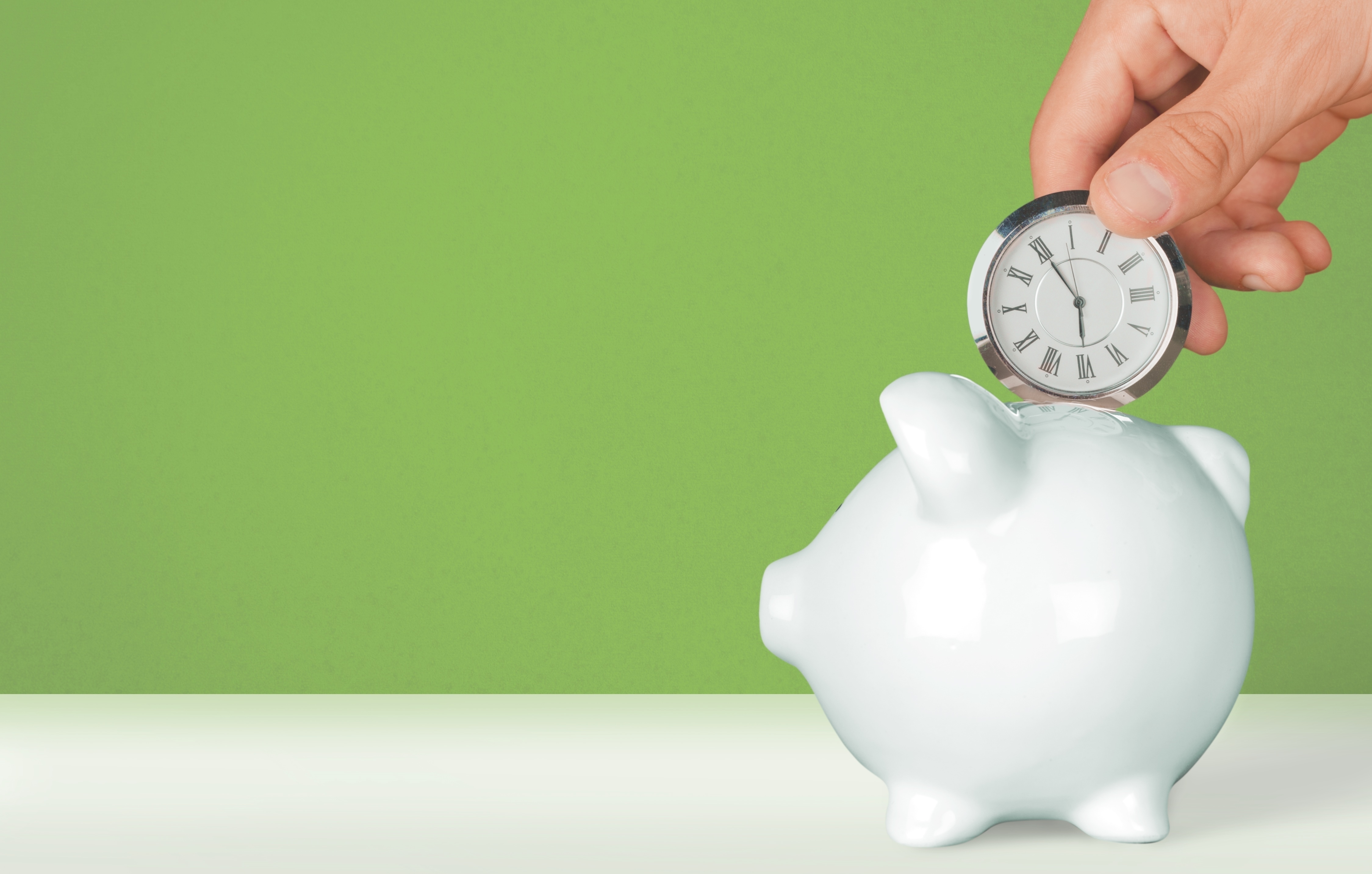 We have all felt the pressure of seemingly not having enough time to manage our business and clinical caseloads. As many of us increase our working capacity, this can feel even more magnified at present. SIF Director Malcolm Sloan outlines some simple steps on how to save time and streamline your business processes.

I've never understood why blogs, articles and books about saving time are often so long.
If you're reading this you'll be wanting to save time so lets get to the point.
The following are simple suggested steps, easily implemented, at low or no cost. It is not an exhaustive list but they have been proven to save at least an hour a day.

1. Have a Plan
A plan provides clarity and focus minimising unproductive tasks.
Actions:
Spend 6 mins at the end of the day planning the next one to save 60 mins the following day. This rule of 6 carries on i.e. 6 hours of planning can save 6 weeks.
A one page plan provides a framework to give you focus, understand what your priorities are and cut out unnecessary tasks. Email hello@sifCPD.com to ask for a free template.
2. Automate your processes
Remove as many of the manual, time consuming processes as possible, its easy to do and liberates so much admin time if used with the right software.
Actions:
Automate the following processes:

Appointment confirmations
SMS reminders
Sending forms to clients
3. Avoid the unnecessary calls/texts.
Having auto responses on voicemail, email and Facebook that tells people how to find you and your availability online can be a big step, but a little time preparing and planning these now will pay huge dividends later.
Actions:
Make sure clients see your availability online and can preferably book a service too.
Avoids voicemail tennis and wasted phone calls, which has an additional benefit of increased conversion rate of enquiries to bookings.
Consider using a call answer service.
4. Don't sit in clinic watching clients fill in forms
We have all sat and waited to start assessment and treatment sessions whilst patients fill in their paperwork and admin forms. No matter how condensed, efficient and organised they are, its a time consumer we could do without.
Actions:
Automate the sending out of forms in advance which gives clients time to complete the forms at their leisure. It will save yourself 5-10 minutes an appointment watching clients complete forms.

5. Stop payment chasing
In almost every other industry people pay up front or a deposit before receiving the service, yet this has been very slow to enter the therapy industry. Upfront payments in full or as a deposit removes any chasing of non-payment and reduces no shows / last minute cancellations.
If payment is taken within the booking software then it further reduces admin through automatic reconciliation between the payment and appointment.
Action:
Implement online payment services to your business.

All of these can be implemented quickly and easily either on your own or with the help of lovely people that can help you with the software. We take pride at SIF of talking to our clients and providing the personal touch so if you want to learn more about how to set any of this up then pick a time that suits you here or email info@sif.health
More articles