Sports Injury Tips from NM Sports Therapy
By Mike James | 6th April 2017 | General, Advice
This is a regular feature of introducing some of our businesses and sharing their top tips on sports injuries, recovery and finding treatment.
Who are you and where are you based?
We are NM Sports Therapy Clinic based in Cheltenham, Gloucestershire. We specialise in sports injury management, using a whole body approach with our mission 'getting you back to where you want to be'.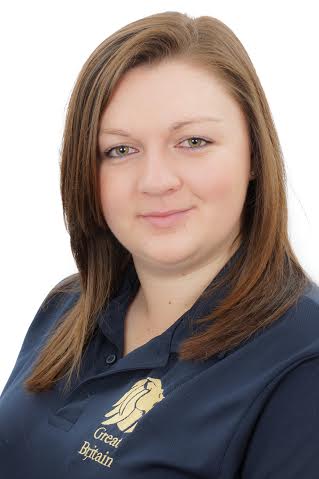 What are the most common sports related injuries you see?
We see a lot of ankle, knee, hip, shoulder and lower back injuries, from a large variety of sports along with a great deal of non-sport related postural and musculoskeletal issues.
What's your top tip for reducing the risk of injury?
Our biggest injury prevention tip is to learn a little about how your body works. Everyone is different in their own special ways - that works on a musculoskeletal level too. Whether you need more mobility or you need to strengthen certain areas to help YOU prevent injury. All of our therapists will educate you, as much or as little as you feel you need during treatments so that you can look after yourself and help self-prevent injuries.
Are there any ways people can speed up their recovery?
Biggest tip to speed up recovery: Don't put off seeing your Sports Therapist! There are always things you can do to help recovery right from the initial injury. Secondly, be true to yourself and your therapist, normally exercise therapy will be set as take home which is put in place to get you back to where you wannt to be, whether thats your goal of being pain freein general movement, or to be pain free, returned to your sport at the best you can be!
What should people look for when choosing a treatment provider?
If you can get a personal recommendation for a clinic or practitioner - you will then get an honest representation of that practitioner. If you don't have any recommendations - look at whether they are a member of governing body or industry association. I am a member of The Society of Sports Therapists. Then look at experience - do they know your sport? If you're not sure, contact them - most practices will have an email or telephone consultation with you to find out if their practice is the right place for you. If you're not sure? ASK!
Clickhereto see the profile for NM Sports Therapy on Sports Injury Fix.
More articles